Summer holiday time is upon us again! For the last few years, we've spent time with my parents in their caravan at Queenscliff – what a wonderful time creating memories!! Over the years, there have been heat waves and cold spells, but that seems to do nothing to stop us having a great time!
One of the things my kids will probably remember most about this time is Opa taking them for ice-creams every night! It's something I remember my Granddad doing when we went to the beach as kids and it's wonderful that my munchkins will have the same memories.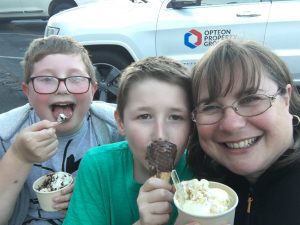 This time, I've also been having fun trying to take arty-farty type photo's with my iPhone – trying to increase my skills at the same time.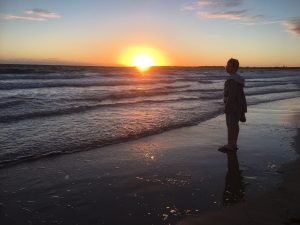 … and one during the daytime…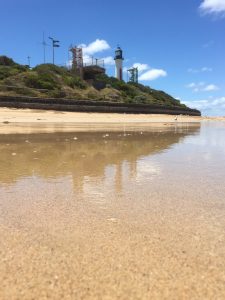 I haven't produced anything yet for this week's challenge – but technically I have until tomorrow!!  LOL!!
However – the main challenge is that I know in my head what I want to create – that can be 3/4 of the battle sometimes. What I love the best is that what is in my head will lend itself to all sorts of expansion later on!
For next week, the theme is:
Red
This will be great to move away from grey drawings!!
Cheers
Janna